To say that Trials HD is fun to play would be a BIG understatement. This game easily delivers one of the best thrill rides and adrenaline-filled action to date from any console. From start to finish, the player is presented with challenging bumps and jumps, not to mention the many explosions and crashing of the dirt bike, all rendered in beautiful HD.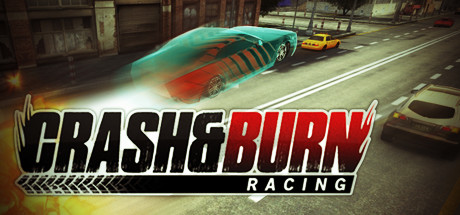 But about the game itself: Trial HD was developed by RedLynx, Ltd., and released for the Xbox 360 on August 12, 2009. Since then, the game has so far exceeded everyone's expectations, thrilling over 640,000 gamers for the rest of 2009 alone, making it one of the most played games of that year. Its two expansion packs also had a big following, totalling about 14 percent of the player base.
And its gameplay is seriously addicting. The player takes the role of a biker, going through several trials or courses. Each course is viewed from a 2D plane, semi-isometric viewpoint, and is full of many flimsy and destructible obstacles to maneuver into, while the dirt bike itself reacts to almost ANY bump in the road. The slightly exaggerated rag-doll physics and HD graphics are also used to its fullest, making every stunt feel intense and spectacular.
As the player progresses through the 35 levels and 12 mini games, the trials get harder and trickier, which can be frustrating if not for the many checkpoints provided. The challenges can be very difficult at times - one has to think and use the environment well to succeed. But when the motorcycle crashes, the graphic carnage can also be appreciated for its details, down to the blood on the biker's head.
For a gamer who loves action and motorcycles, there is perhaps no better game to recommend. With excellent graphics, strategic gameplay, and white-knuckle action, Trials HD will surely bring many hours of fun and excitement for everyone.