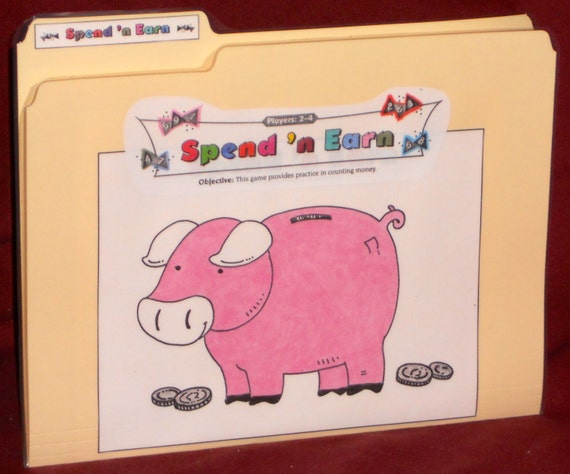 lately online games have become a spotlight for game lovers. do not know age or time. where you mean you can access it. but the pros and cons are polemic for some if the online game is actually spending or making money?
we talk from the side of the cons of online games. many people say online games are time-consuming. waste of money. The point is that online games in Indonesia consume too much blasphemy on ordinary people who don't really understand what the online game itself is. the contra themselves are mostly parents who feel their children are wasting their study time. spend their money on something less productive. we can't apply this opinion wrong. because all parents want the best for their children. for parents maybe they see that the game is just a game that takes time. but it really isn't.
switch us to the pro with online games. for them games are not just entertainment. but maybe there are some who consider that online gaming can also be made a good hobby with its limitations. some who consider online games can be their escape when they have trouble living life. some say online games are a hobby. hobbies that can be made income even though the income is not large and in an uncertain period. and some of the things that I experienced when playing one of the online games were many things in it. where the contra does not know this. I take the example of a game that is rising again in the world. namely DOTA 2. in this game there is an implicit meaning that can be a moral value for the player who is not just playing. first, because this game uses an international server, inevitably any player must use the international language, namely English. later in this game teaches we must work with anyone who becomes our teammate to achieve certain goals. can be made a philosophy of life that we live not alone and need help from others and must work together with an environment that we can consider new in our lives.
then if we talk about online games that make money or spend money, it depends on the point of view and the online game players. if allowed to share, I will share a little of my experience with online games. I play online games from class 2 junior. maybe at that time I played like a child, just playing and continuing to play. As time goes by after being quite experienced in this field I understand online games can make money and return the money I spent first and even make more money so I get a profit.